A new era of hotels opening in Melbourne will drive the revival of city tourism prior to the re-opening of international travel, predicts Simon McGrath, Chief Executive Officer Accor Pacific, Australia's largest hotel operator.
Whilst corporate, meetings and non-leisure travel to Melbourne has dipped over the past year, impacted by the closure of local and international borders, and is likely to remain subdued for the next 12 months, Mr McGrath forecasts that leisure travel will see a V shaped recovery.
"Melbourne is one of the world's greatest cities and, over the next two years, we are bringing eight hotels and 1,583 rooms to the city, which is an investment of over $700 million by a variety of owners. This will create around 600 jobs, whilst boosting the appeal of the city and the quality of accommodation available," said Mr McGrath.
"As well as the new Mövenpick hotel, which will open in June, we will be opening new hotels which include SO/, 25hours, Mercure and Peppers – before the end of 2023. These new properties will complement our current portfolio of 43 hotels in Melbourne, offering even greater choice for travellers."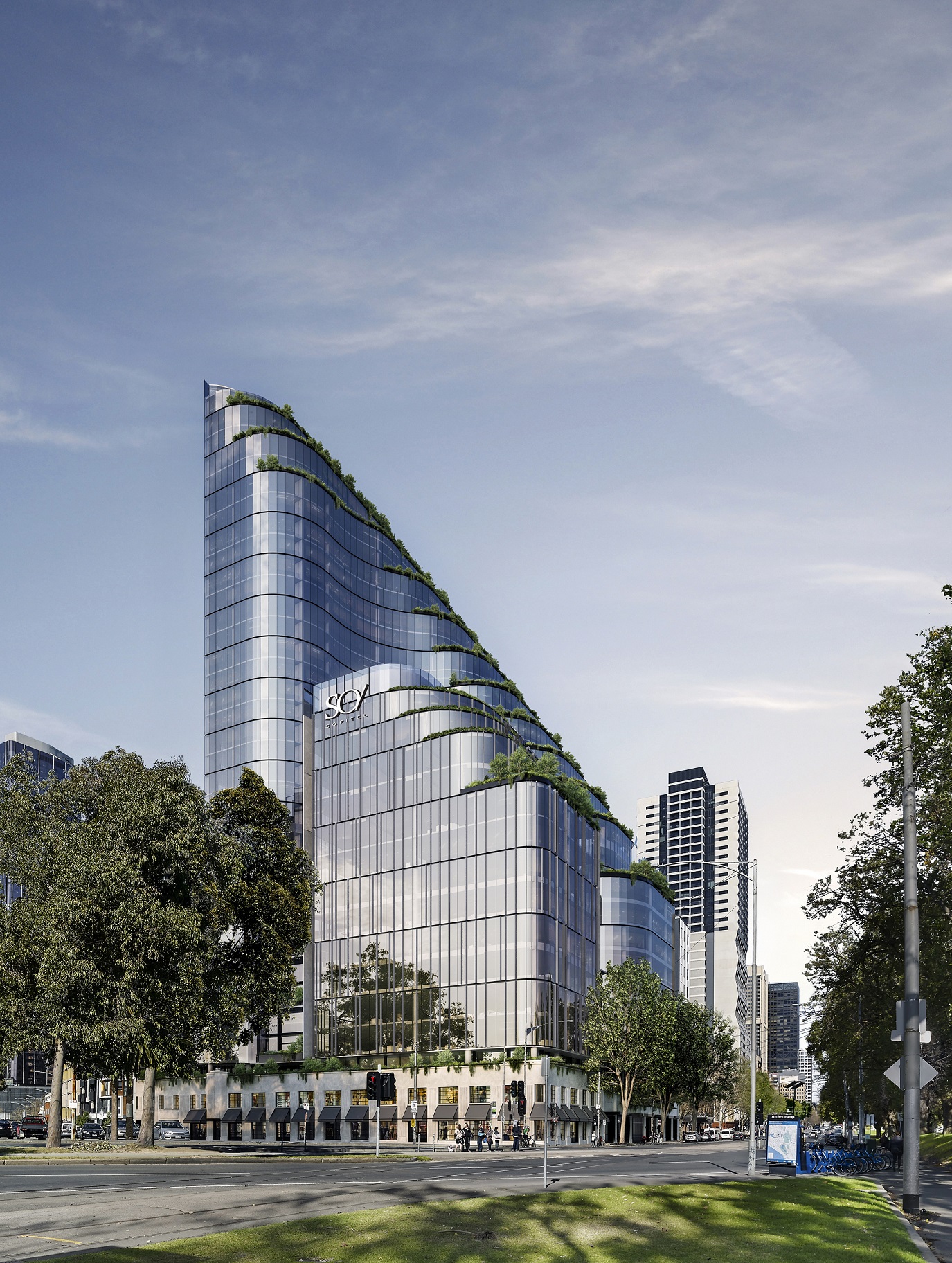 Mr McGrath continued, "People love to visit Melbourne for its world-leading events calendar – for its sport, arts and culture. Sporting events such as the Australian Open, the AFL and Formula One are also tourism events, attracting thousands into the city. Even without international travel, events can contribute to the city making a serious tourism comeback."
Accor is Australia's leading operator of hotels, and is set to unveil the second of its Mövenpick branded hotels in Australia next month, in a prime location in the Melbourne central business district. Mövenpick Hotel Melbourne on Spencer follows the debut of the brand in Hobart earlier this year and brings to the Victorian capital a design-focussed hotel that captures the vibrancy of Melbourne's dining and fashion district.
The Mövenpick opening follows the addition in 2019 of the lifestyle-focused Hotel Chadstone, part of Accor's MGallery collection. The Melbourne hotel was developed adjacent to the country's largest luxury retail precinct, and boasts a wide variety of restaurants and leisure facilities, including the Holism Retreat Day Spa.
The development of its lifestyle and luxury hotel portfolio has been at the heart of Accor's expansion strategy in recent years. Through organic growth of its well-established MGallery and Mama Shelter brands, and acquisition of internationally-renowned brands such as SO/, 25hours, Hyde and Mondrian as well as the locally developed Tribe brand, Accor has seen exponential growth.
Accor Pacific CEO, Simon McGrath, said that personality and great service were the key success factors of a hotel, and the new Mövenpick in Melbourne would offer both.
"Travellers, whether they are leisure or corporate, want hotels that offer authentic style and outstanding guest service," said Mr McGrath.
"We are no longer travelling, consuming or working the way we did before the health crisis, and people want experiences, authenticity, meaning and emotion. We are investing and growing our exciting new hotel portfolio in city centres and in leisure locations. We expect these hotels to contribute significantly to the revival of the travel sector in the next two years, until corporate, conference and international travel returns to pre-pandemic levels."
Accor operates a complete range of hotel brands in Australia, from luxury to economy, with more than 340 hotels, resorts and apartment hotels under brands such as Sofitel, MGallery, Art Series, Pullman, Swissôtel, Mövenpick, Grand Mercure, Peppers, The Sebel, Mantra, Novotel, Mercure, Tribe, BreakFree, ibis, ibis Styles and ibis Budget.
Proposed hotel opening schedule:
Mövenpick Melbourne on Spencer, June 2021 (172 rooms)
Mercure Doncaster, 2022 (181 rooms)
Novotel & ibis Styles, Melbourne Airport 2022/23 (464 rooms)
SO/ Melbourne, 2023 (288 rooms)
25hours Melbourne, 2023 (203 rooms)
Peppers Richmond, 2023 (83)
Mercure La Trobe, 2023 (192 rooms)